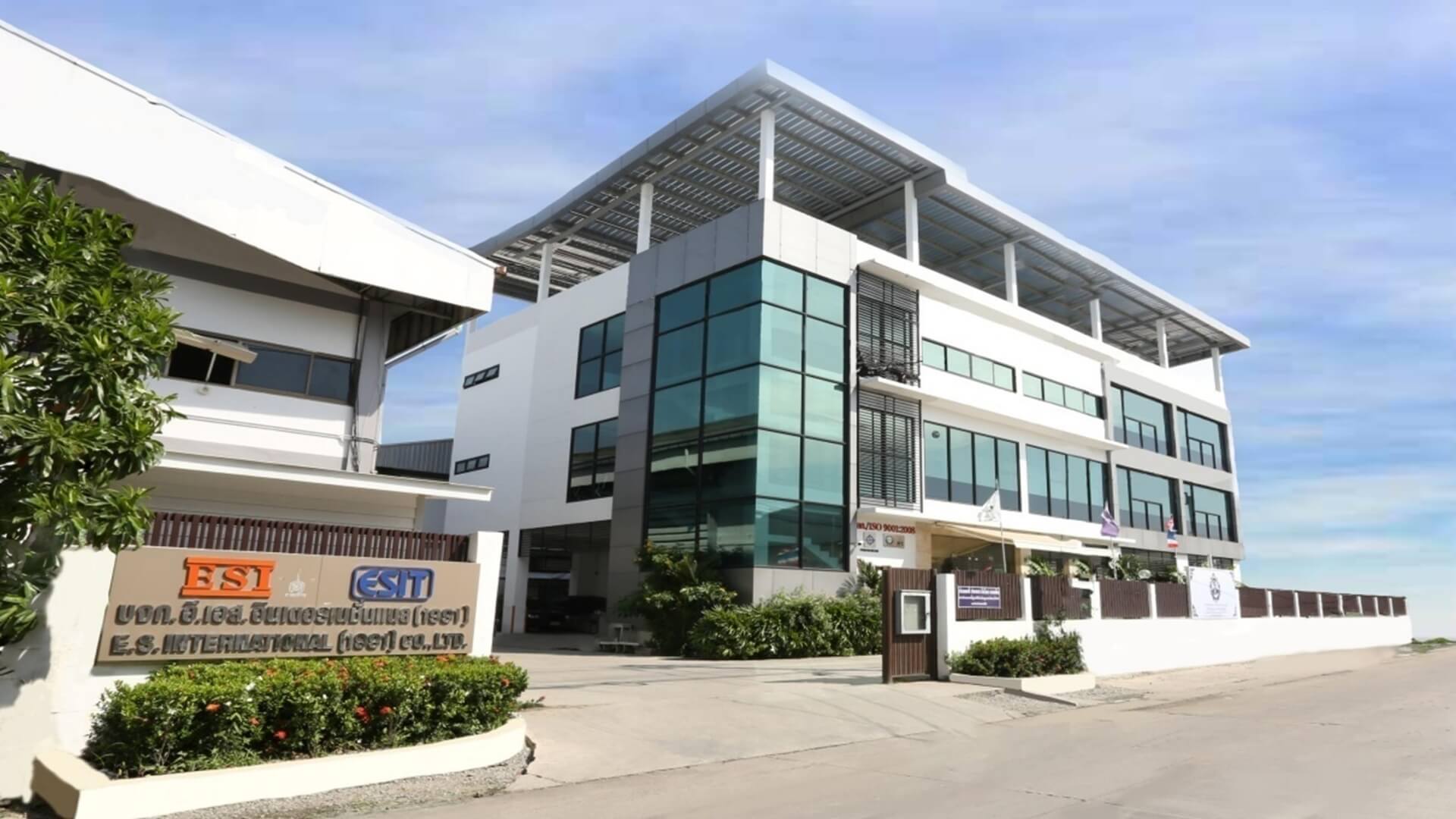 E.S. International (1991) Co., Ltd.
With more than 30 years of experience, E.S International (1991) has gained industry recognition for its expertise in design and manufacturing of Medium and Low voltage switchgear.
We provide solutions for clients from retail, hospitality, airports, data centers, governmental projects, power/chiller plants, etc…
We are leading manufacturer switchboard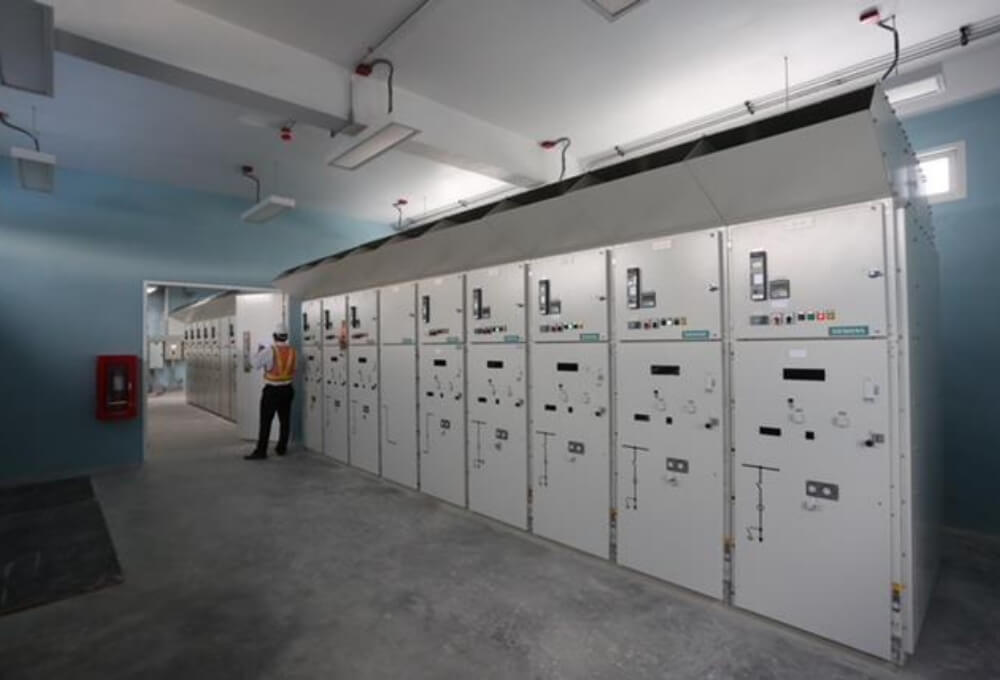 Medium Voltage Switchboard and RMU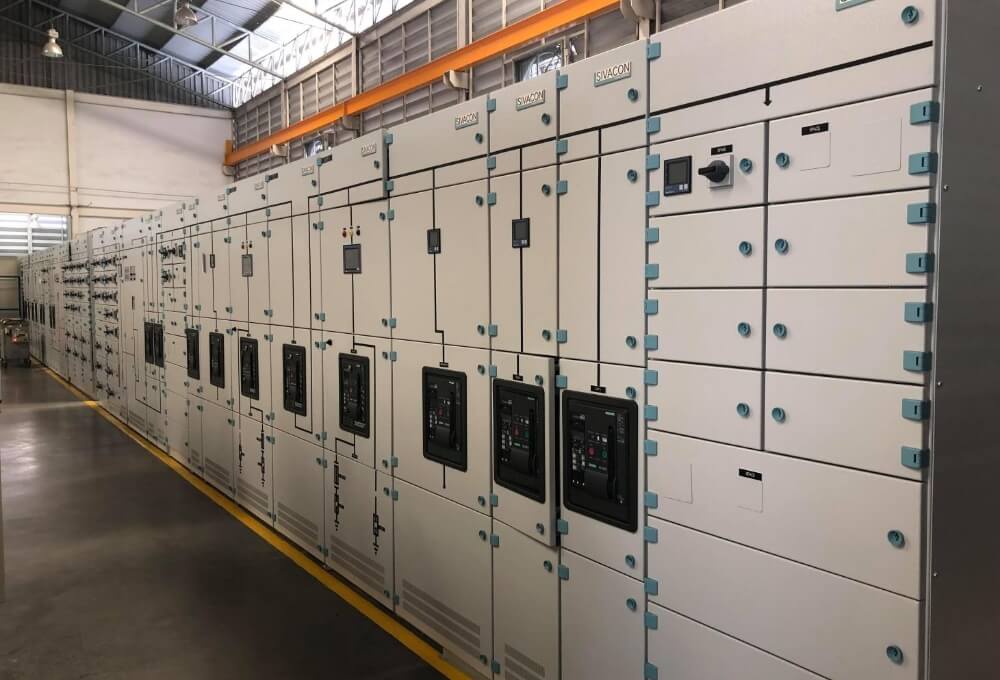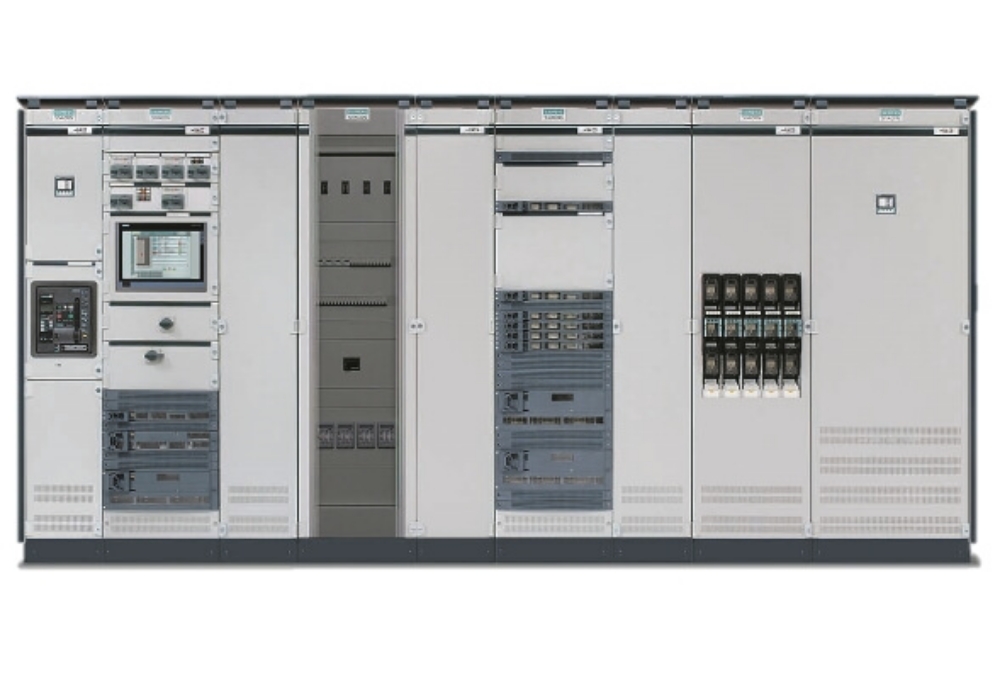 Established in 1995, ESI Trading Co., Ltd. is one of Siemens Thailand's official distributor in LV components and holds a record of highest sales volume for 3 consecutive years.
ESI Trading Co., Ltd. also imports high quality electrical components from renowned Europe brands and is currently the sole distributor for Janitza…